Programs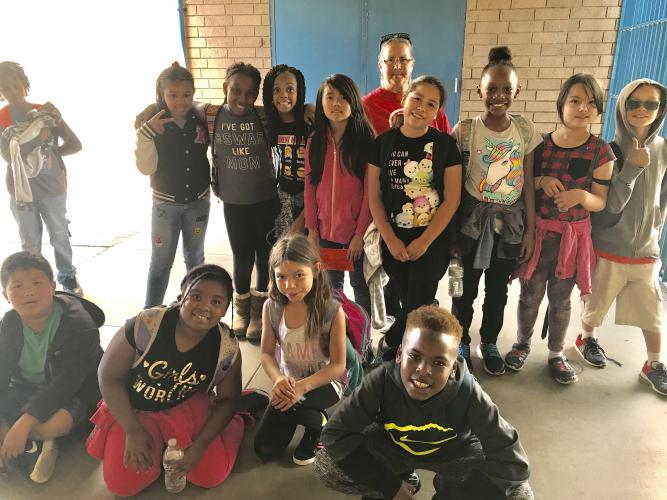 The After School Program is provided by:
Rose Family Creative Empowerment
At Rose Family Creative Empowerment (RFCE) our mission is to leverage the power of the arts and education to provide our children and families with the skills, tools and opportunities to achieve and live productive and fullfilling lives
Academic Success: We provide high quality after school and weekend programming to give our children some extra attention and supports to help them succeed in school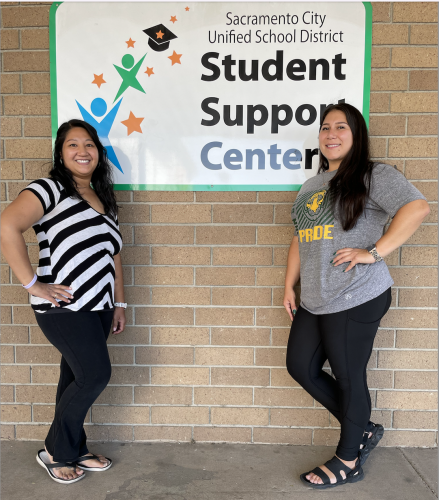 Dedicated to academic success, the Student Support Center offers a wide range of social, emotional, and health resources to help students and families thrive. We promote a positive school climate by focusing on the whole child, providing critical support services and removing barriers to learning.
Location
Middle School Campus in Room I-24.
Hours
Monday- Friday 8am-4pm